limited-edition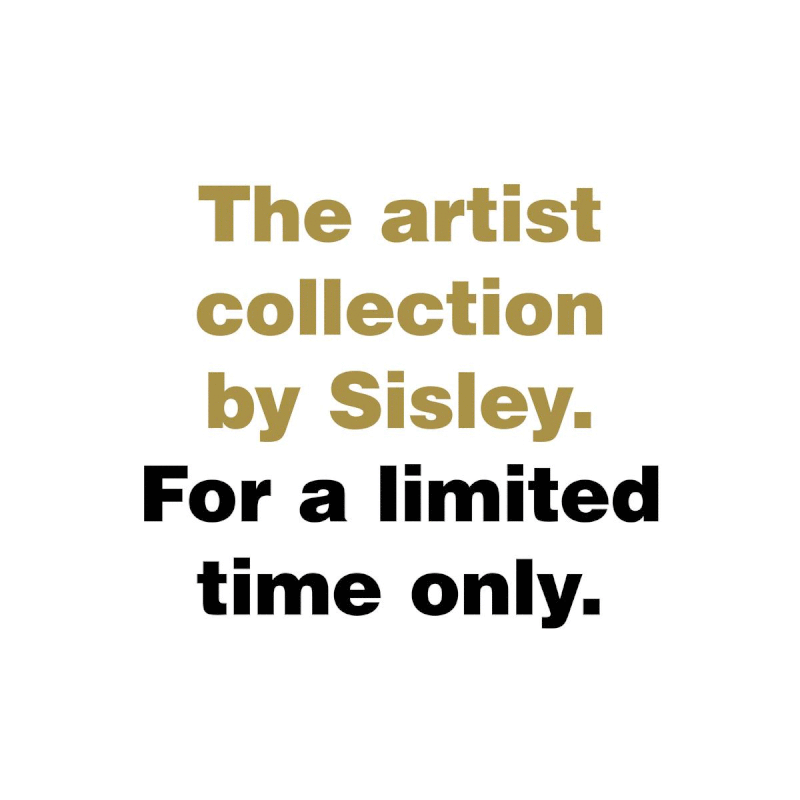 Street glamour and vivid inspiration for the new Summer 2020 Limited Edition: iconic S68 and S-BOX sneakers have been transformed into genuine works of art, along with the new S-BAG, a strong candidate for the season's it-bag. Thanks to knit craftsmanship, every model is unique, every detail shows its own personality, style and mood. The sneakers and bags are delivered in a custom hand-painted bag, with a decorative pendant that can be used as a keychain. The new artist collection will be available online.
discover the sneakers
discover the bags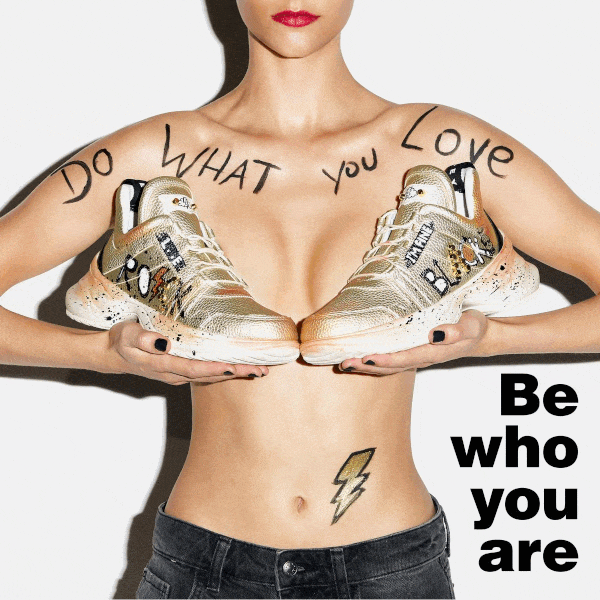 SNEAKERS
LIMITED EDITION
Chunky and boldly original S68s, slim and iconic classic S-BOXes: two differing interpretations in the world of sneakers pair up in this collection of unique flair. Glamour, rock and femininity come to fruition through a mix of text, chains, neon colors, vivid designs, golden brush strokes and pastel hues. Punk, rock or glam, every sneaker is custom and exclusive.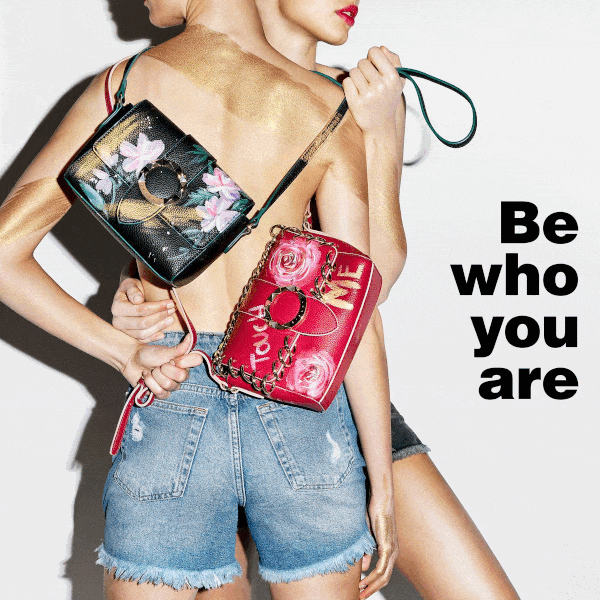 BAGS
LIMITED EDITION
A shopper bag and two mini crossbody bags decorated like a painter's easel: the limited edition S-BAGs bring out the more romantic and feminine side with hand-painted vivid flowers, focusing on rings and chains for rocker vibes that are a must in Sisley accessories. Ruby and total black are the colors chosen for these exclusive it-bags.