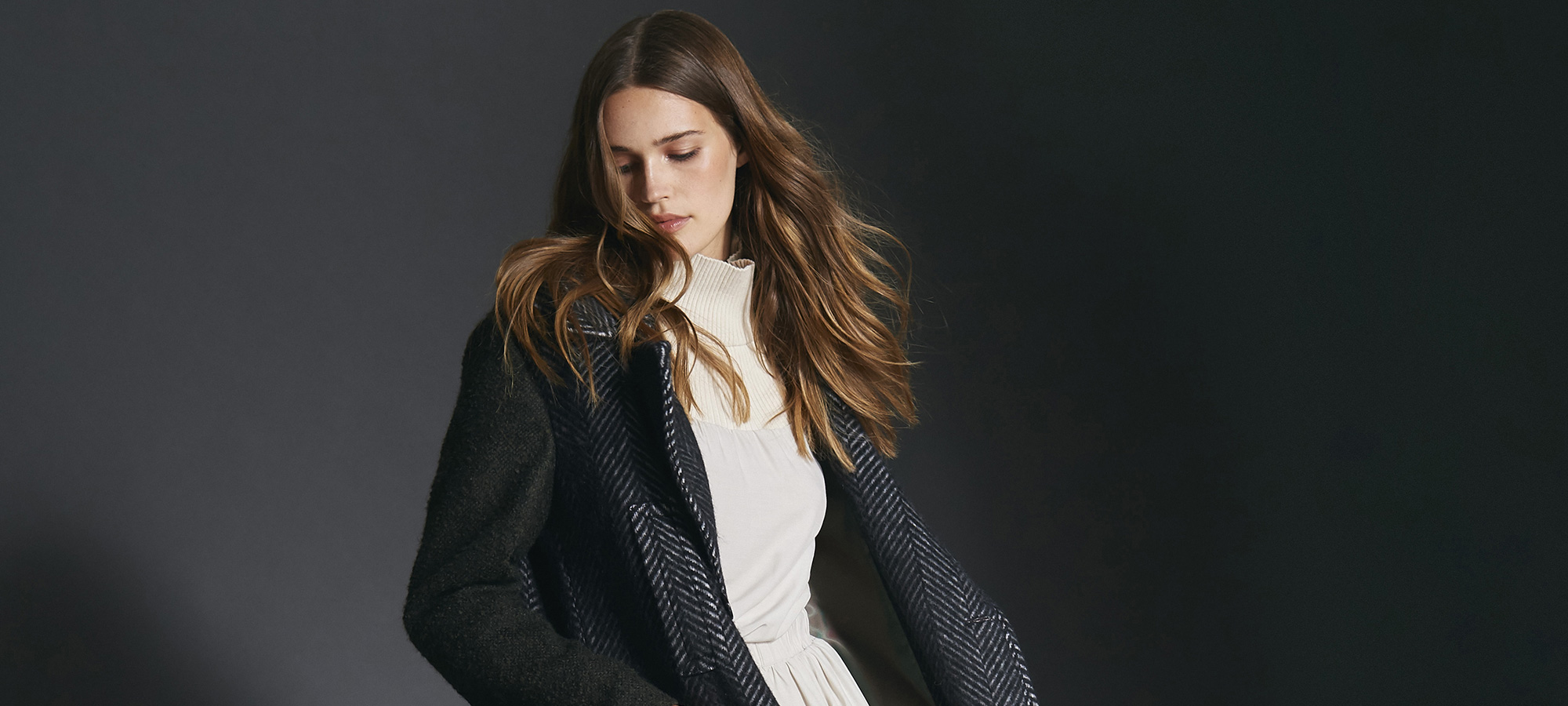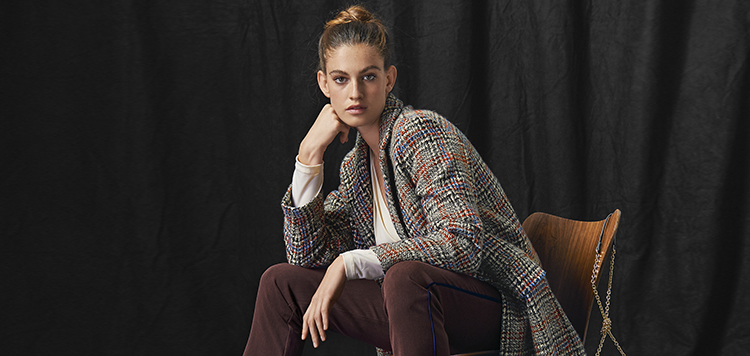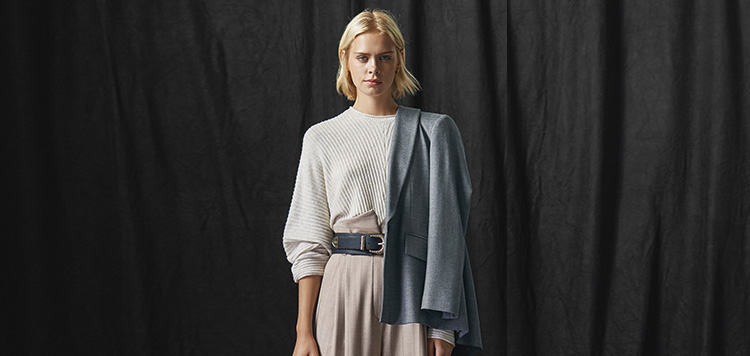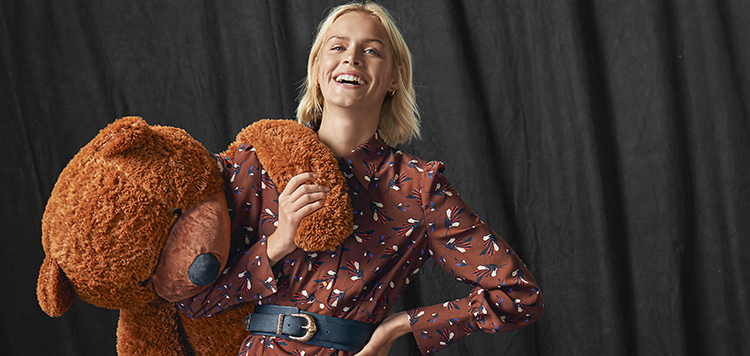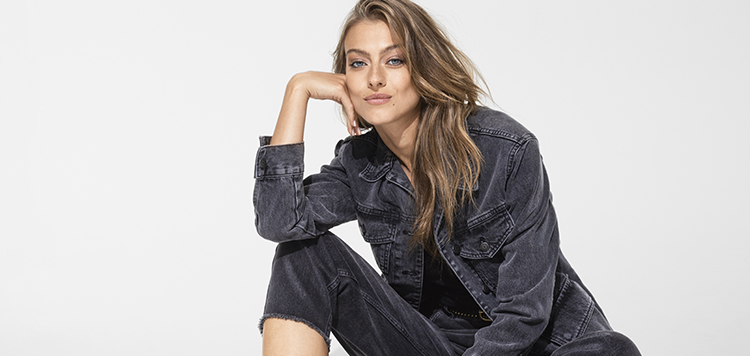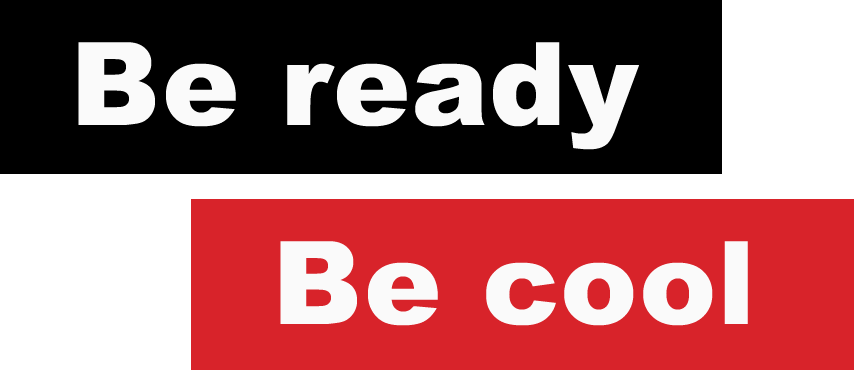 from 21 to 28 October order at least £140 to get a
£20
voucher to use online only between 3 and 11 November
with a minimum £100 purchase.
Buy now, save later!
SUBSCRIBE TO OUR NEWSLETTER
The Sisley Women's Collection gives way to contemporary femininity and its fascinating contradictions: the androgynous style is reinterpreted, leaving room for feminine touches, graphic and material inspirations, in the outfits and in the suits sweetened up with flowy blouses and maxi scarves, in the extra-wide masculine trousers paired with belted blazers, in the prints that recall traces of marble, wood and ceramics. In the Sisley's women's catalog there is no lack of allusions to a romantic and chic style, airy dresses, shirt or baby doll dresses, long or mini, t-shirts, tops and caftans with puff sleeves or structured cuffs, dedicated to a woman who looks to timeless femininity. There are no pre-established rules: Sisley's women's apparel celebrates the wearer's freedom of style, mixing the revolutionary soul of the brand with new trends. From the seventies to the nineties, the past has always been an inspiration: we're making way for maxi dresses in seventies' style, tweed and check. The pencil skirts are reminiscent of the nineties, while the high-waisted carrot fit trousers seem to be directly from an eighties' wardrobe: together with lace, soft sweaters, printed blouses, a real must-have of the season, all with a new contemporary and original balance. Being sexy, feminine and unique is easy with the Sisley Women's Collection and its eclectic soul.