The art of self-confidence
Suggestive and dramatic, intimate and bold, the new Spring Summer 2023 campaign gives voice to Sisley's heritage, through the authenticity and freshness of the two leads: Iris Law and Xavier Serrano. Drew Vickers' shots are seductive snapshots capturing moments of play, attraction and complicity.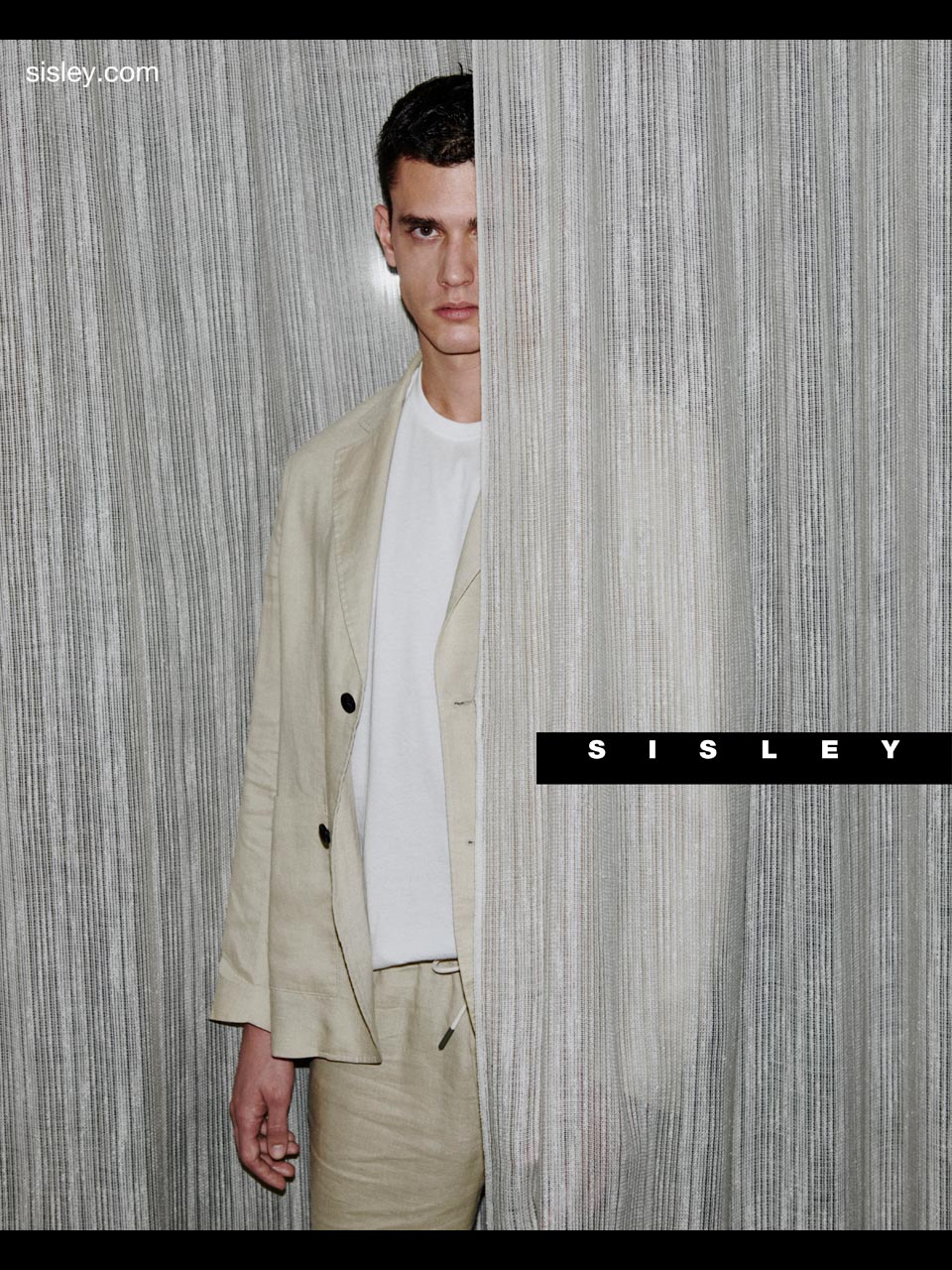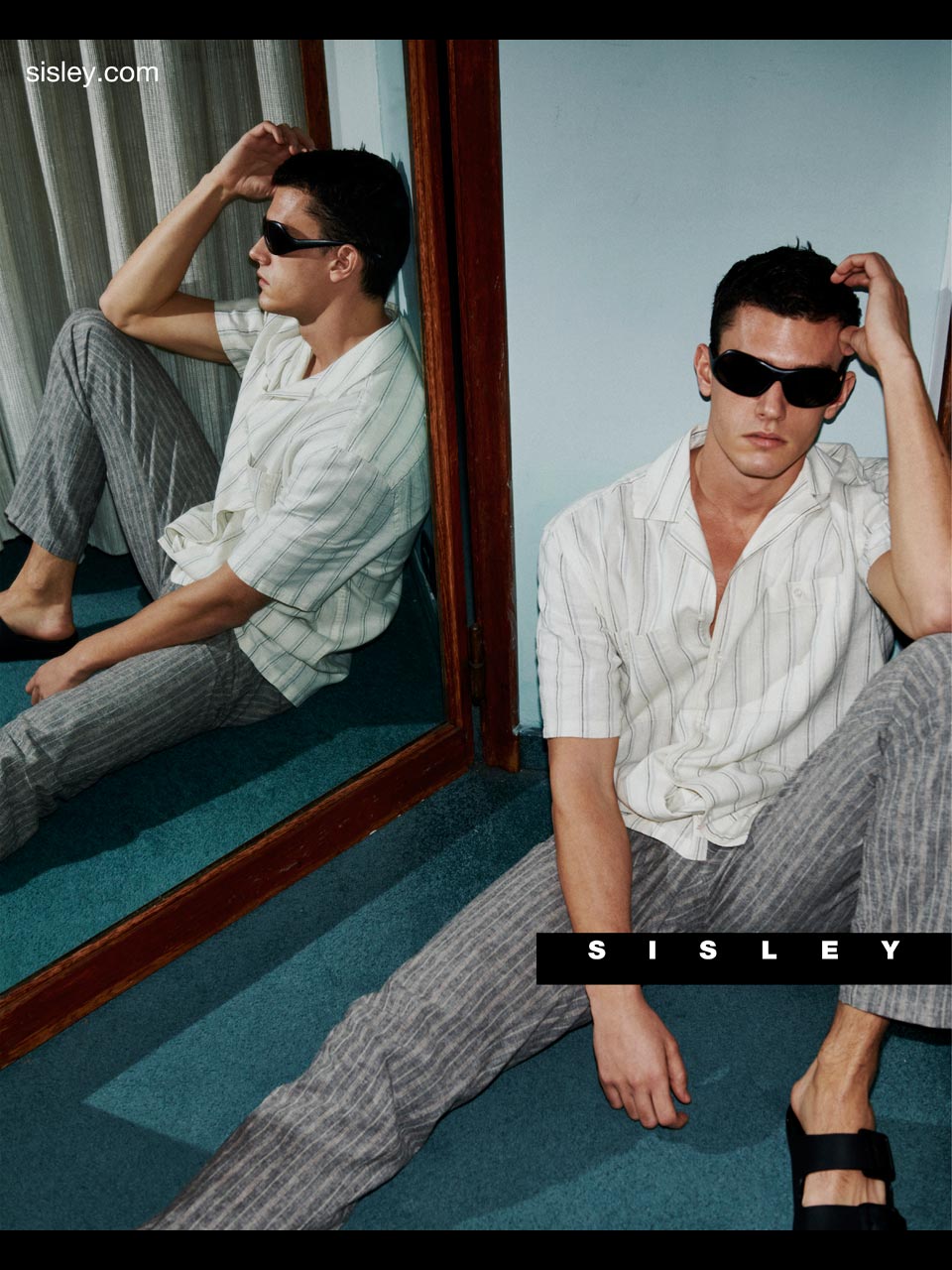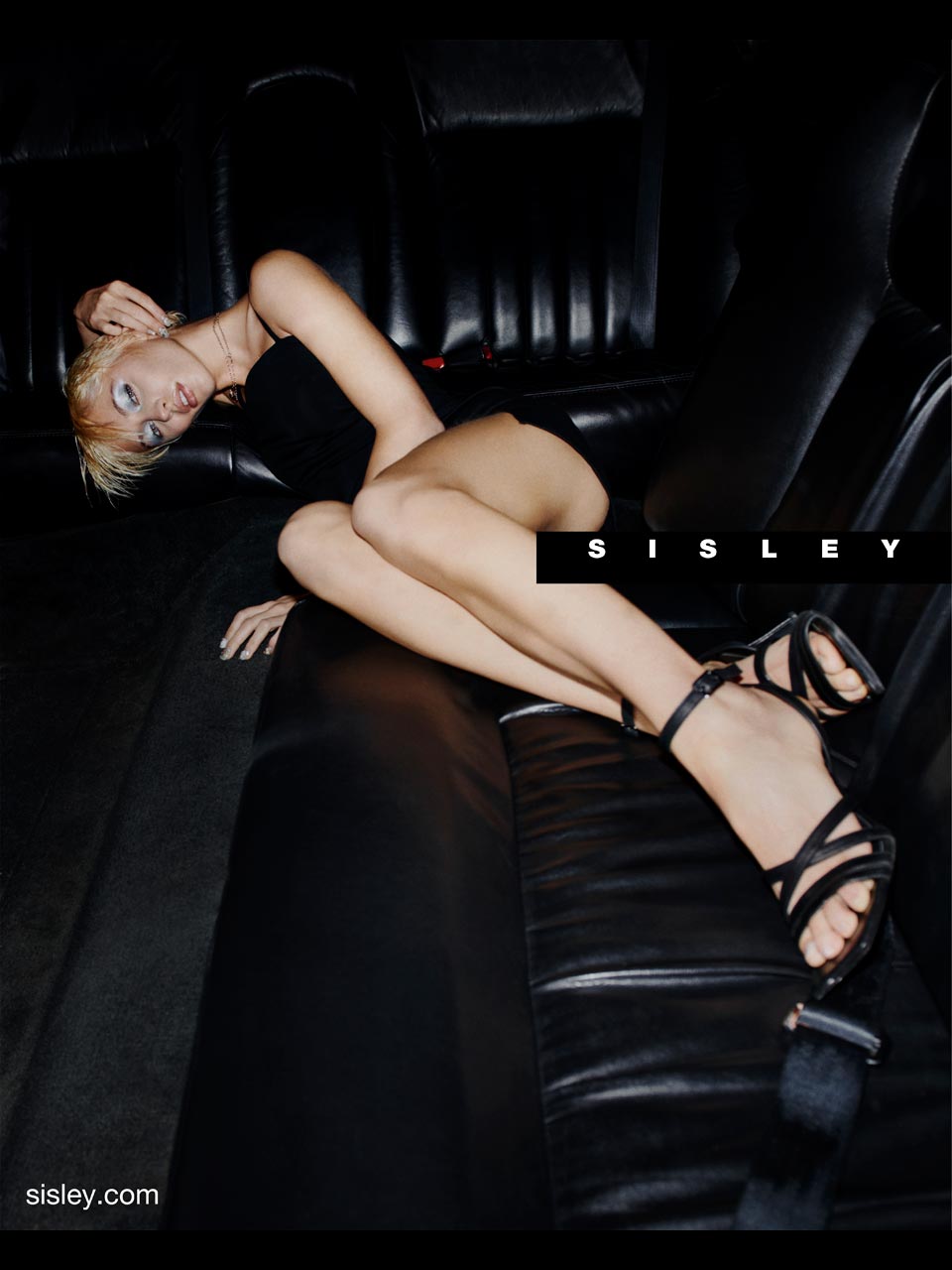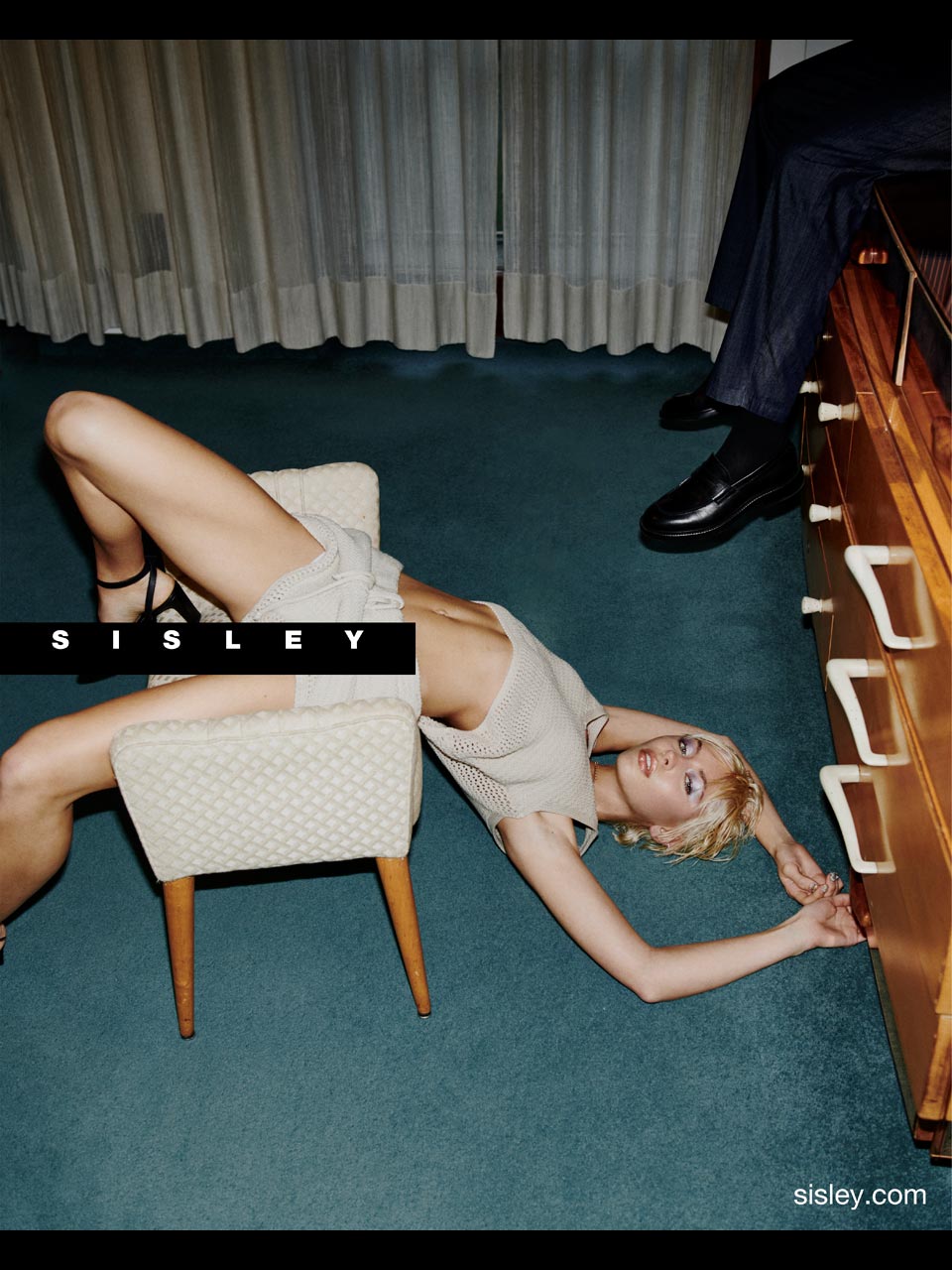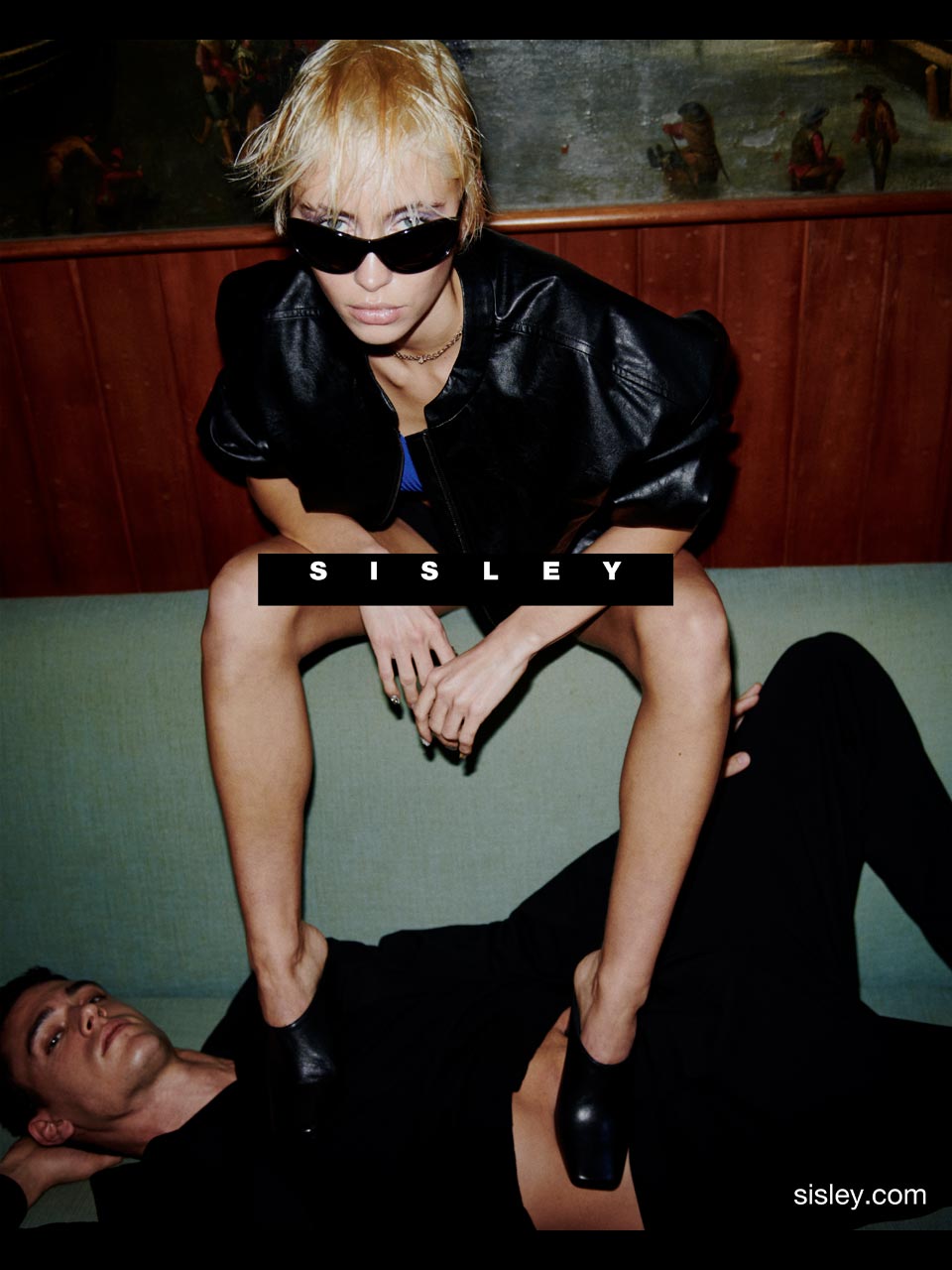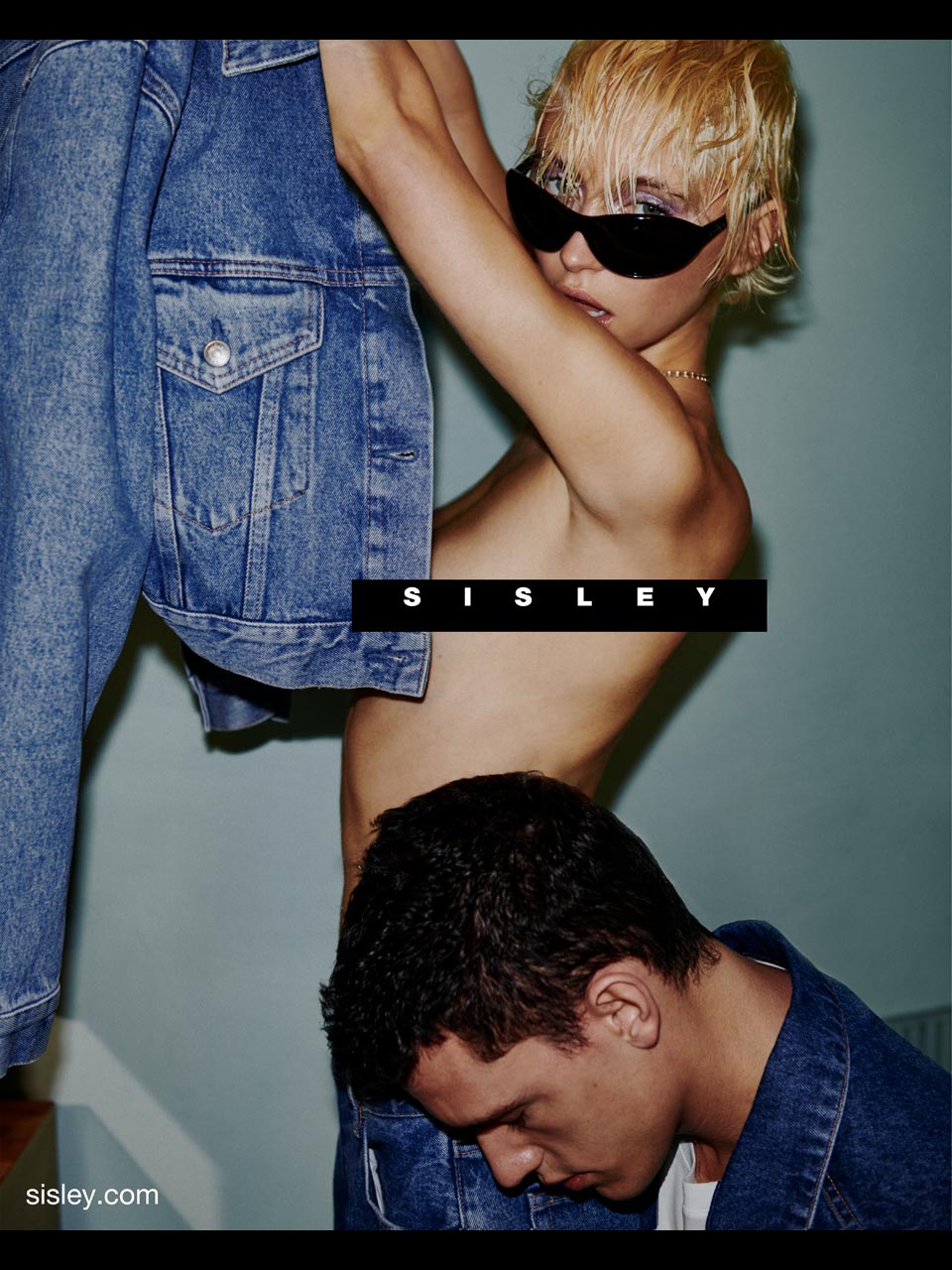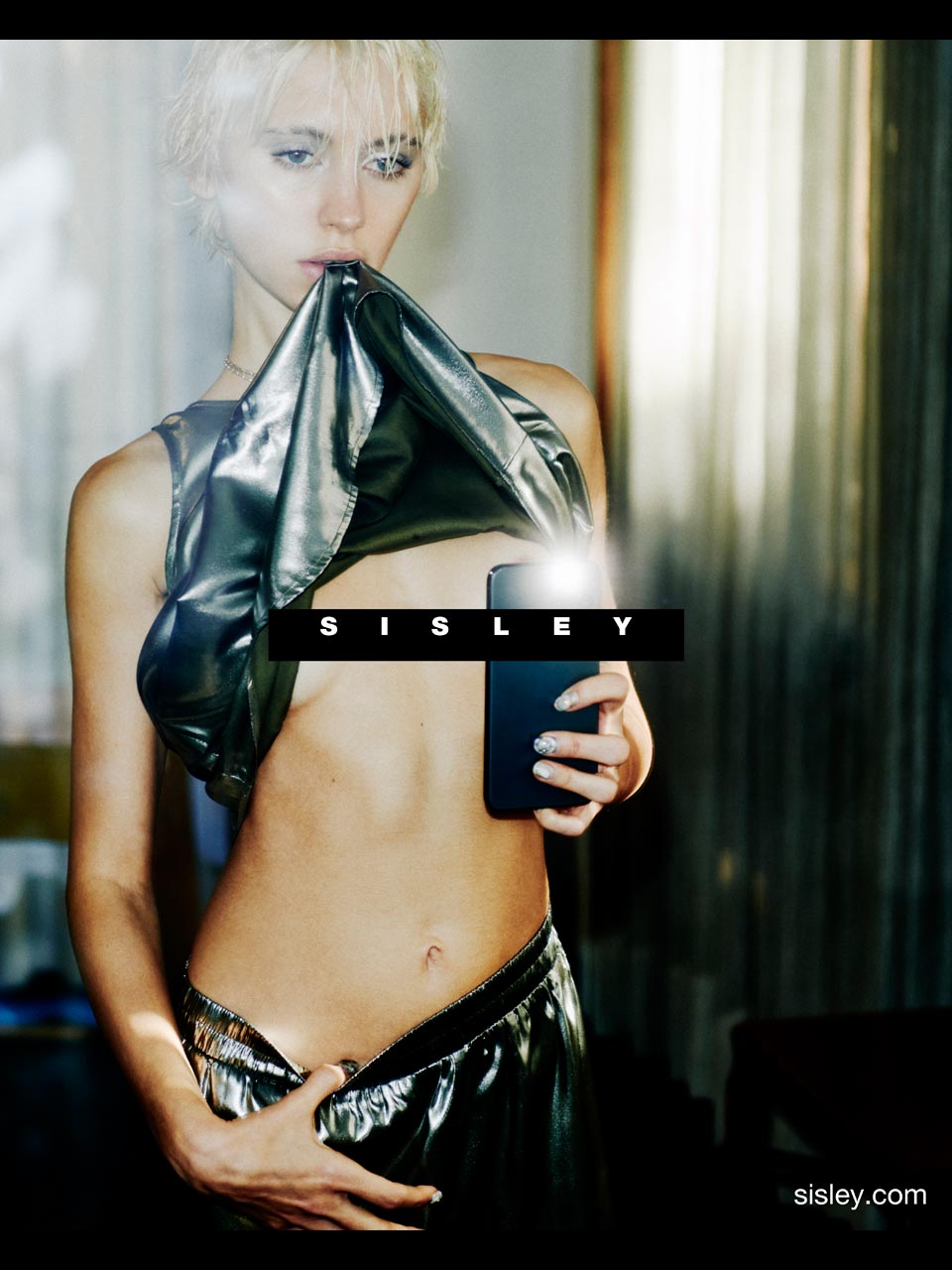 The campaign's contemporary aesthetics and the new SS23 Collection's pieces are the narrative elements in an unfiltered, spontaneous and bold story. Control is a pleasure, not taking yourself too seriously is even more so. Laws of Attraction hits the city
To launch the campaign as a cross-media approach chosen to transform Milan into an open-air art gallery. On Monday, 20 February, during the party-event in the Central Station's Tunnels, guests will be able to see a two-meter sculpture depicting Iris Law lying on a limousine. In the days following, the sculpture will move through the streets of Milan, up to Piazza San Carlo, bringing Sisley's laws of attraction to the city's public: a special opportunity to closely observe the details of the work created by Italian craftsmen.